The Original.
Capel Rugs has been manufacturing rugs in Troy, North Carolina for over 100 years! We are also a direct importer and offer special pricing that others just can't match.
Troy is home to our only Capel Rugs Outlet Store with a large selection of everything from braids to hand knots up to one-of-a-kinds—all with up to 80% savings!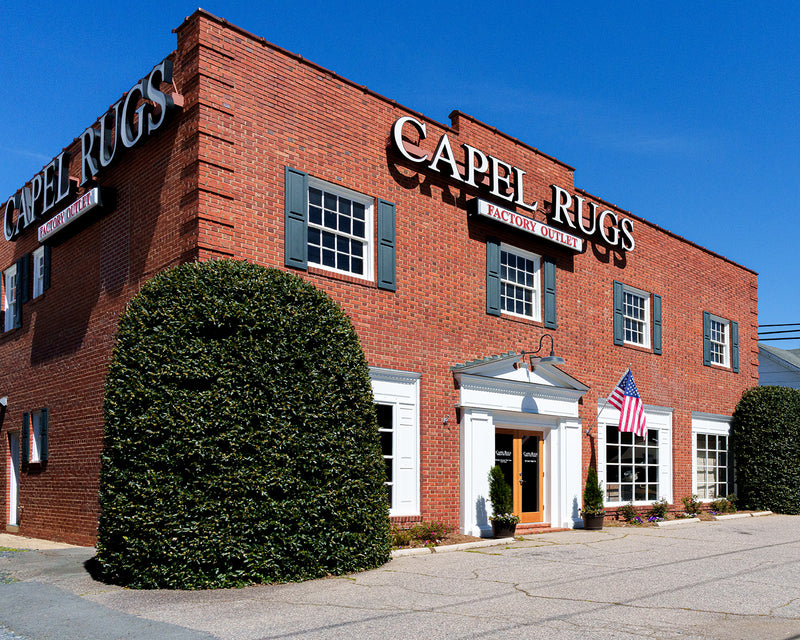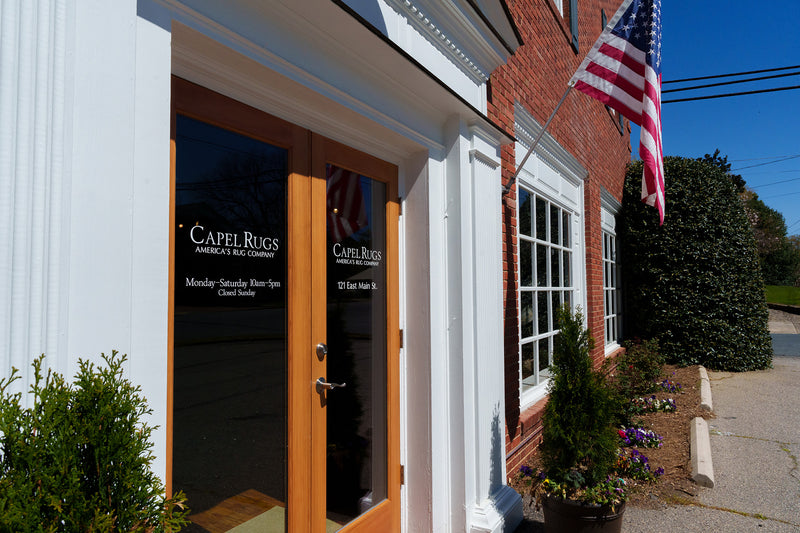 THE LARGEST SELECTION OF BRAIDED RUGS
At LEGENDARY Outlet Prices!
Our Hours
Mon – Sat, 10AM - 5PM
Sunday, Closed
Our Location
121 E Main St, Troy, NC 27371
Get directions