Rug Information
Care, Cleaning, Or Sizing Questions? We've Got You Covered!
How Do I Care For My Capel Rug?
Rug Sizing
Nothing can bring a room together like the right rug.  We want to make
it easier for you to select the right size rug to fit your space.  A few
inches can make all the difference between a rug pulling the room
together or making it feel separated.  When choosing rug size and
orientation, make sure it is proportional to the space and placed in the
proper orientation to match the room.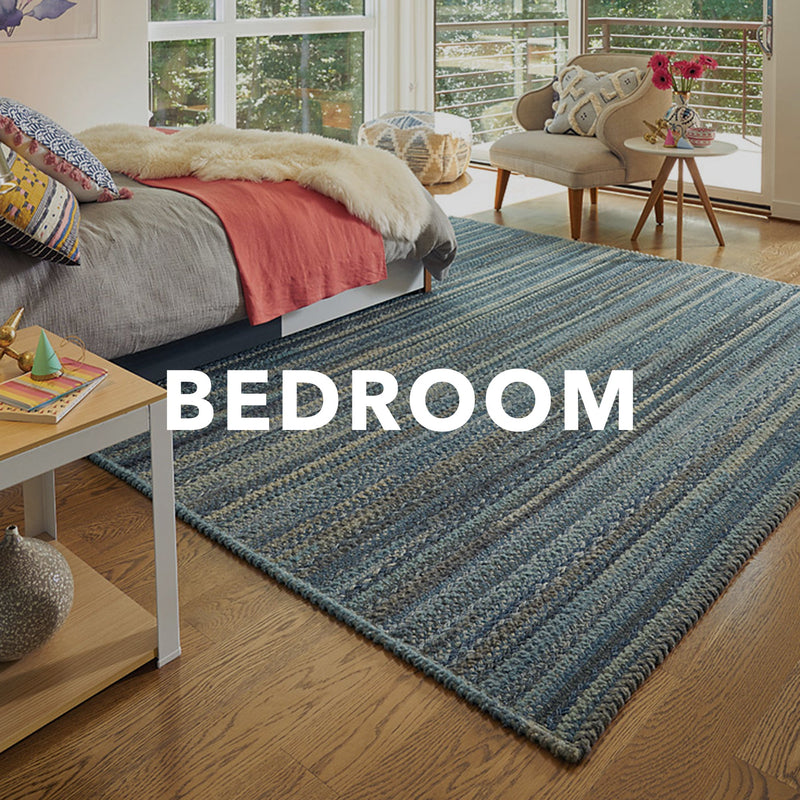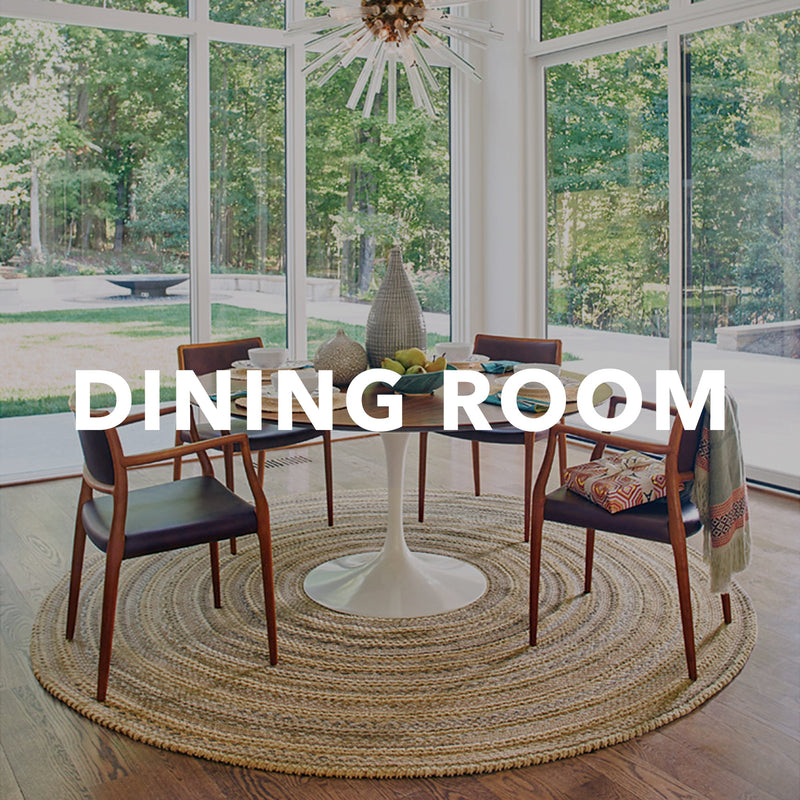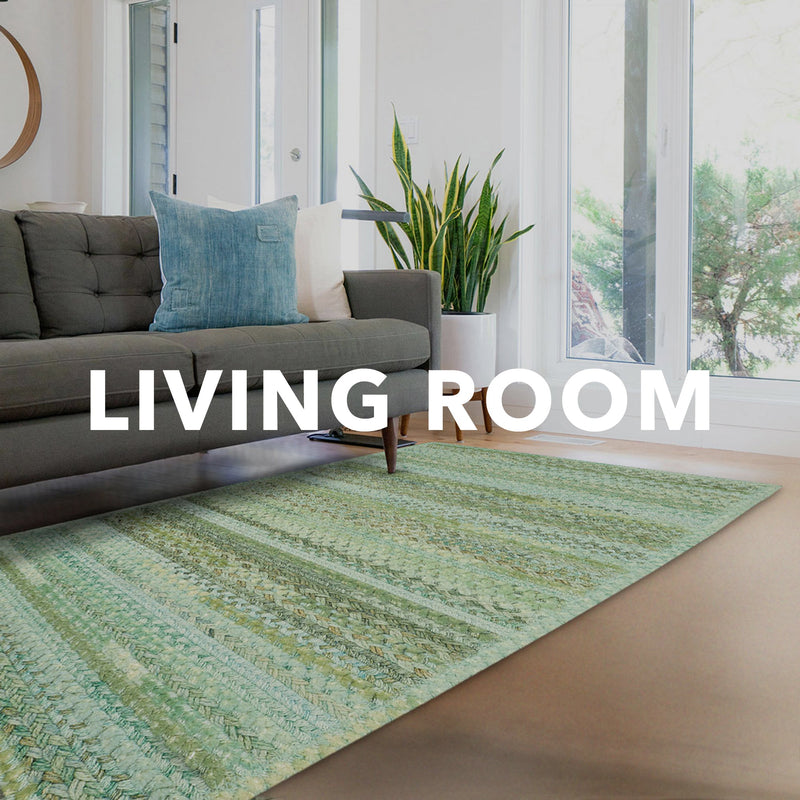 Rug Glossary
Braided, flat woven, denier, pile height.... We've put together a rug glossary to help you navigate the terminology you may find as you shop for the perfect rug for your perfect space.